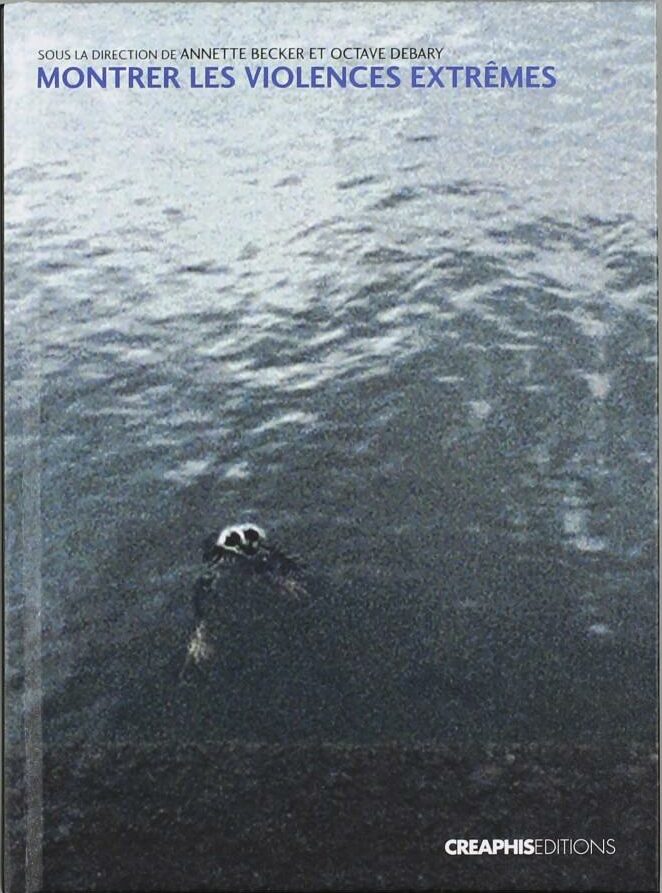 Montrer les violences extrêmes
To theorise, create, historicise, museograph.
Under the direction of Annette Becker and Octave Debary.

Créaphis Éditions
Date of publication : November 25, 2012
Architecture et muséographie de quelques musées de guerre.
Adeline Rispal

Comment notre société traite-t-elle de son passé à travers les souvenirs de ses drames ? Comment aborde-t-elle le difficile travail d'historicisation des souffrances causées par les violences des guerres en particulier ? Comment les dire, comment les montrer, peut-on les dire en les montrant ? Le livre Montrer les violences extrêmes est un ouvrage de référence pour l'étude de ces questions à travers quatre chapitres : théoriser, créer, historiciser, muséographier.
Buy the book